Kids aren't fond of brushing as they don't understand the principal purpose behind it. At times, it gets difficult for parents to convince their children to brush their teeth on time or at all. An electric toothbrush for your kids can prove to be an epic solution in this situation as it does most of the cleaning itself. As a parent, you can get one for your children to make their dental hygiene routine a bit more spontaneous and fun.
Advantages of an Electric Toothbrush for Kids
There are multiple benefits of gifting an electric toothbrush to your kids. Some of them are as follows:
It may actually make your children enthusiastic about brushing time and transform this mundane task into something exciting for them.
This brush is pretty straightforward to use. It is an ideal cleaning device for kids who aren't aware of the proper brushing techniques.
A traditional manual brush can't reach all the spots inside your mouth. This process is even more challenging for little kids when their mouths aren't fully developed. Hence, an electric brush may work wonders as it can touch all the tricky areas. It is very beneficial for plaque removal and proper cleaning.
Things to Consider Before Buying Your Kid an Electric Toothbrush
Kindly take some time to read these guidelines and consider them before buying an electric brush. Here are some things to know before purchasing a high-quality electric toothbrush for your child.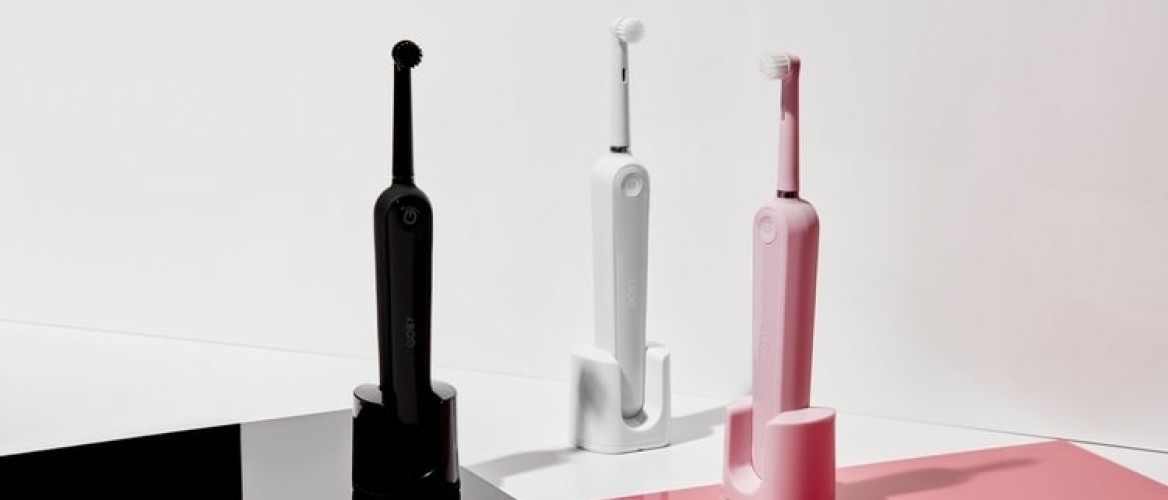 Suitable for the Age of the Child
Make sure to buy your kid a toothbrush that is appropriate for their age. You can check the age recommendations on the package. Your child should not be younger than three years old as those kids are scared of the vibrations of this brush.
Non-slip Grip & Compact Head
Make sure to buy a non-slippage design that can be convenient to hold for tiny hands. The size of the head should be small so that it can fit into little mouths and do the job perfectly. Look for soft-bristled brushes as they are equally necessary for kids and adults. You won't have to do much research as most companies promote gentle and enamel-safe bristles.
Toothbrush with Music or Timer
Sometimes it gets hard to keep track of the time while brushing. If that's the situation for grown adults, think about kids! Therefore, make a rule to give preference to the brushes that come with a timer that goes off after two minutes.
Takeaway
It is a sign of being a responsible parent that you are concerned about your child's oral hygiene. Although an electric toothbrush may provide an easy solution, you are your child's biggest inspiration. Always try to get involved in the dental hygiene activities in front of them and make the process thoroughly enjoyable.